Pret maakt opvallende en herkenbare campagnes. Juist in deze tijd is herkenbaarheid het enige middel tegen versnippering.
Alleen als elke uiting onlosmakelijk aan het merk wordt gekoppeld ontstaat een sneeuwbaleffect. En dat levert succesvolle campagnes op.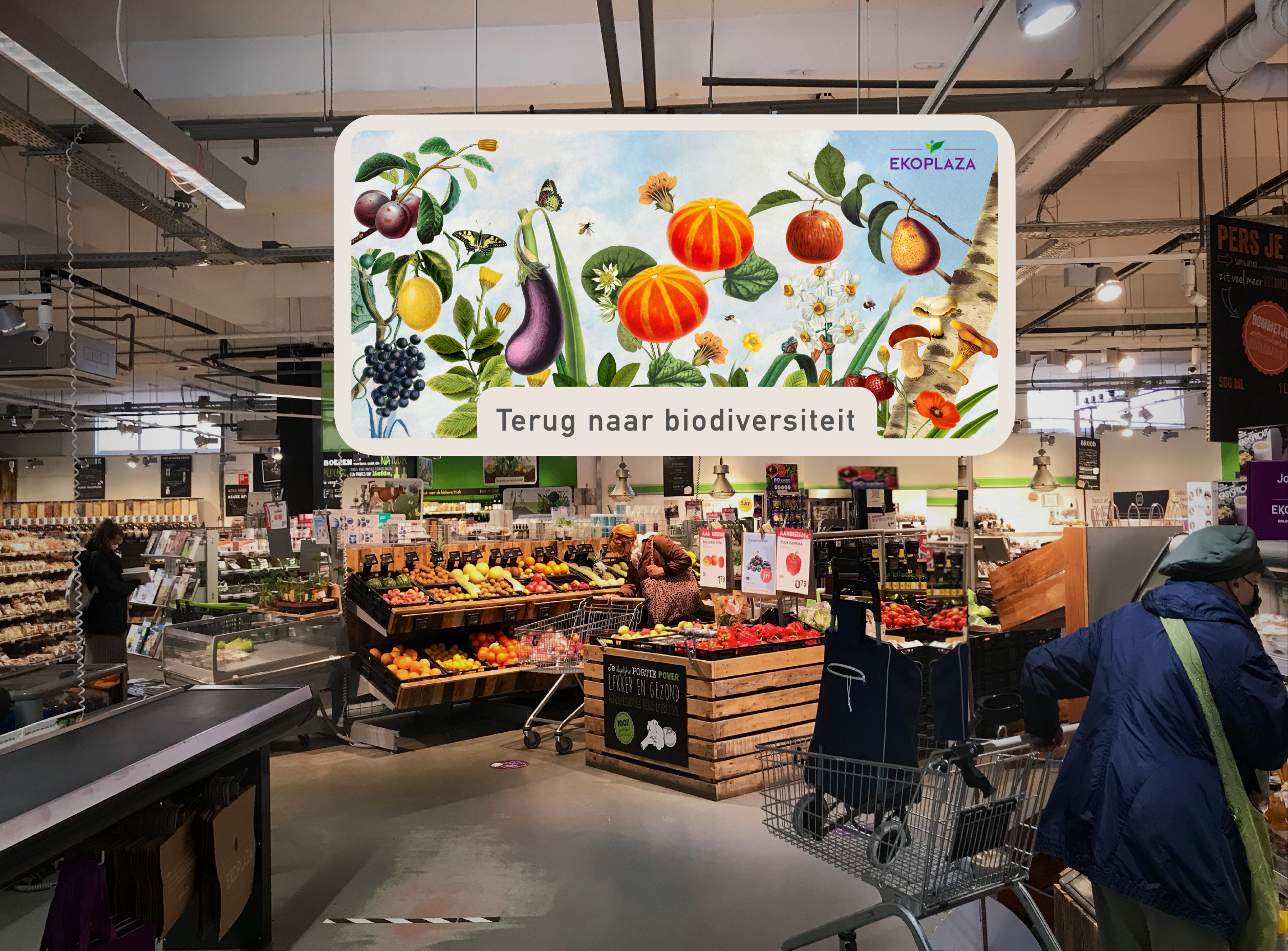 Hoe kunnen we meer mensen overtuigen om ook voor Ekoplaza te kiezen? Pret ontwikkelde samen met Ekoplaza een 360° thema campagne voor tv, online, buitenreclame en voor in de winkels: Terug naar beter. Een campagne die op een positieve, aanstekelijke en herkenbare manier verteld waar Ekoplaza voor staat. Met dank aan Marlies van der Wel voor de prachtige animatie en illustraties.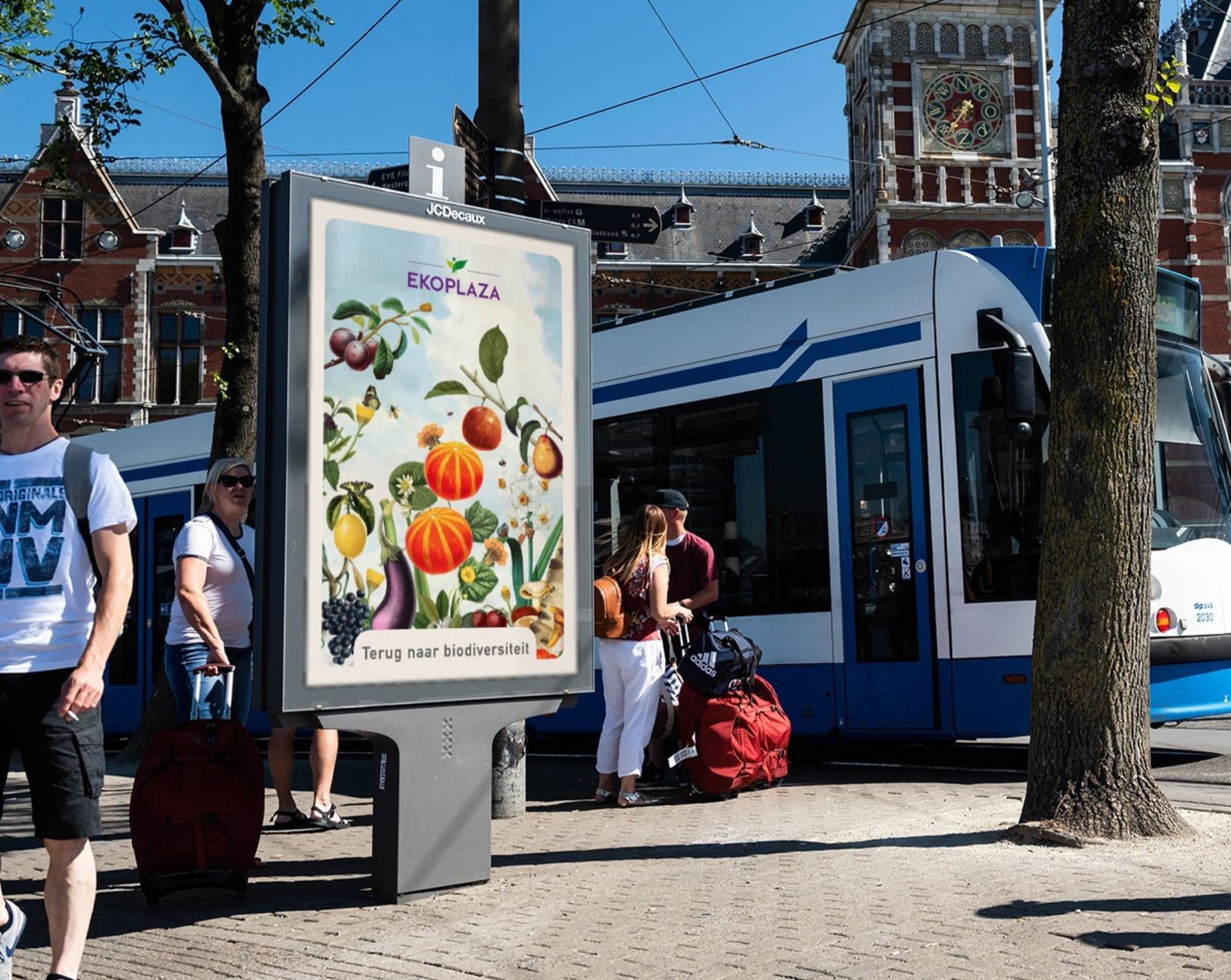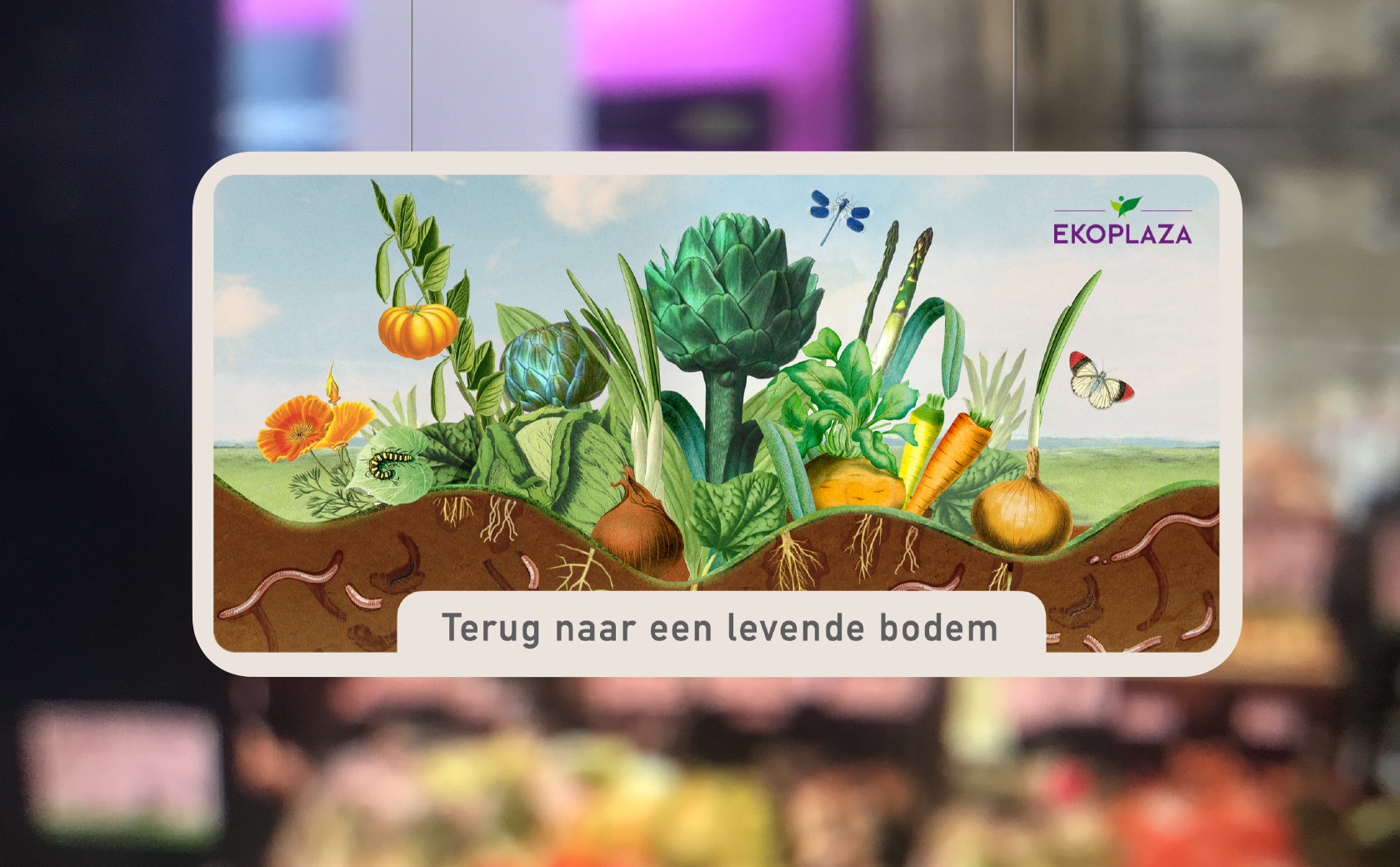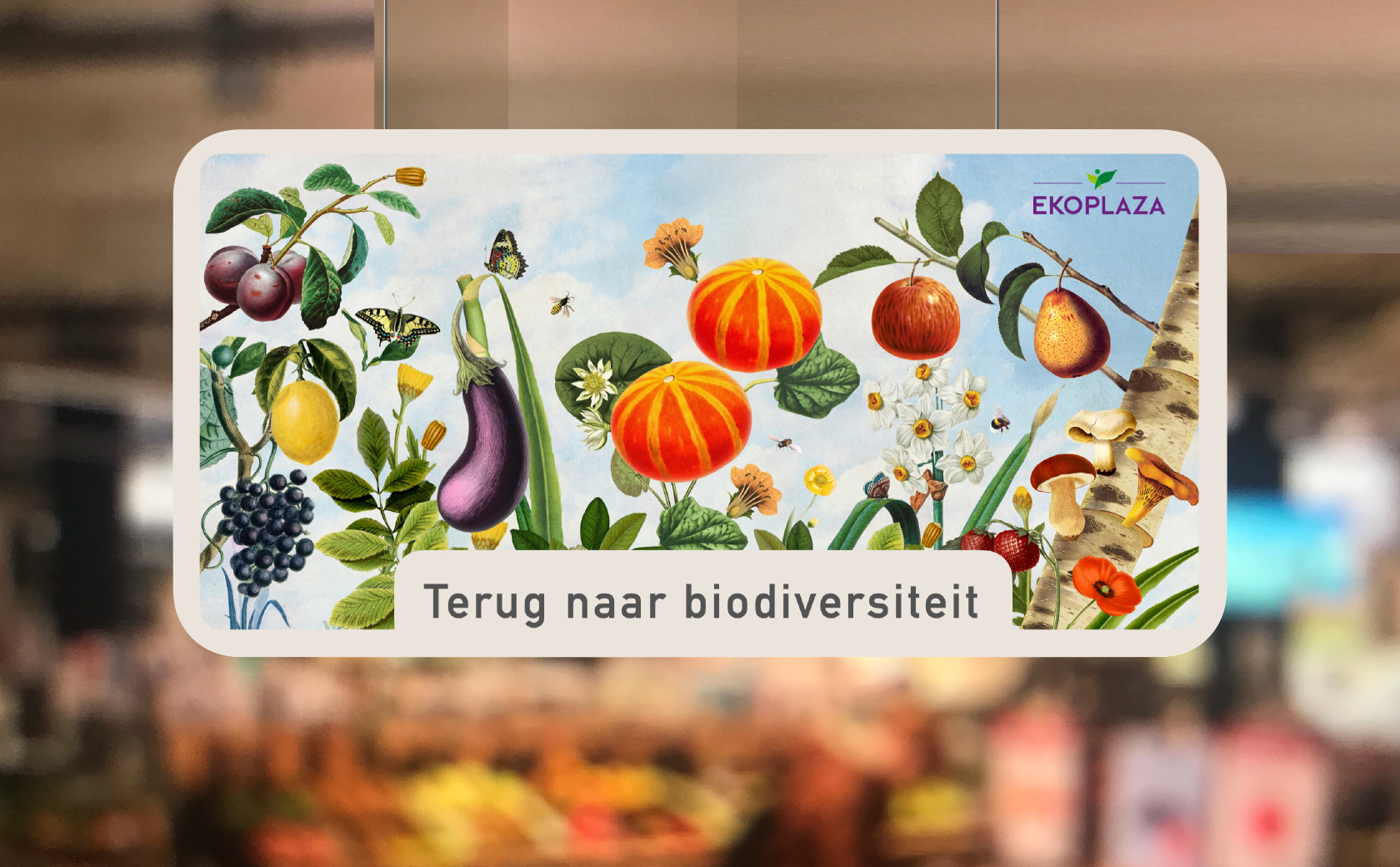 Het gaat niet om wat wij denken dat er gedaan moet worden of wat de marketing theorie zegt. Het doel is om eerst uit te vinden wat de echte motieven van de consument zijn. Dat is ons startpunt.
Het is ons geloof dat de route naar groei valt of staat met de invulling van een heldere consumenten propositie, en om deze vervolgens te vertalen in een herkenbaar, onderscheidend en memorable concept voor communicatie.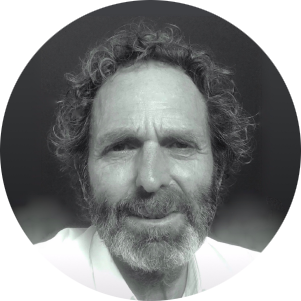 Pieter van Velsen

Pieter has worked at several established advertising agencies, starting at KVH, Saatchi & Saatchi. PPGH/JWT, Lowe Kuiper & Schouten and later Lowe Amsterdam. The last 15 year as Executive Creative Director. After that he founded advertising agency Colonel Parker, with clients as Delta Loyd, Auping, Croky Chips, Manpower – Vitae, and Sanoma ( Startpagina.nl.)
He made many award winning work for brands as Sony / Dutch Diary Agency – Milk, the white engine, NRC Handelsblad / De Volkskrant / Rabobank, / Audi / Sara Lee – Duyvis / Remia / ABN AMRO bank / CMG / Interbrew – Dommelsch Beer – DAS Beer / France Telecom Dutchtone / Hak / Campina Melkunie ("no bommetje!") / KPN Planet internet / Auping Beds / Delta Loyd / Manpower – Vitea / Sanoma – Startpagina.nl / Ditzo / Nestle – Kitkat – Fruitjoy / Unilever – Mora – Hertog Ice cream and Calve saus.
Pieter won many national and international awards like Cannes Lions, One shows, Eurobest, ADCN Lampen, Effies, San Accenten, many, many Loekie nominations and several Gold Loekies ( the Dutch price for the best TV commercial of the year voted by the viewers ) Pieter was in 2011 admitted to the "Hall of Fame" of the Netherlands Art Directors Club, the ADCN. Last year Pieter won 3 out of the top 10, ( of which 2 in the top 3 ) of the Golden Loekies of all time, organized by the Ster.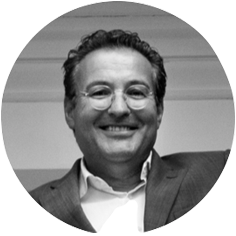 Talmon Kochheim
Talmon worked at several established agency's as Managing Director of Ogilvy Advertising, Lowe Kuiper& Schouten, and the last 14 year as CEO of Leuk Werkt Worldwide.
Talmon was responsible for many big clients such as ABN AMRO, De Bank, Postbank/ING (The Blue/Orange Lion campaign) Cora van Mora, Peijnenburg, Campina Melkunie (Man with the cow). Honig (Heinz), Koopmans (Dr. Oetker), LOI, Plus Supermarket, Media Markt, PTT Telecom, Ministerie van Onderwijs, Autolease Holland, Sanoma (Margriet, Startpagina), Fonq, KFC, Yogho Yogho, Nestlé / Fruitjoy, Sara Lee / Duyvis, Douwe Egberts.
Talmon's client's won many national and international creativity awards, and were also awarded with "advertiser of the year". Talmon is currently also a member of the executive committee of the 'Nederlandse Reclame Code' (Dutch Advertising Standards Authority) and head of the VEA, the association of communication agencies in the Netherlands.